Zooming in December 2021 with the international production team for

Scene on Radio Season 5: The Repair

. From top left: executive producer and host John Biewen/North Carolina, me, Tareq Ahmed/Bangladesh, Nina Roshita/Indonesia, Julian Cola/Ecuador, Victoria McArthur/Scotland, co-host Amy Westervelt/California, Ugochi Anyaka-Oluigbo/Nigeria
Here's what creative people have to say about working with me: 
"Working with Cheryl was one of the best learning experiences of my career. She was with me through planning, travel, editing and broadcast. Her decades of experience in the industry helped me tell such an important story in the best way possible." Ugochi Anyaka-Oluigbo, winner of a 2022 Covering Climate Now award for the Scene on Radio Season 5 episode "We Don't Have the Power to Fight It."
"It felt immersive, like somebody was really considering every word that I wrote and recorded, and when the script was done, it felt like there wasn't anything in the story that didn't need to be there. That's a good feeling." Jesse Hardman/Internews.org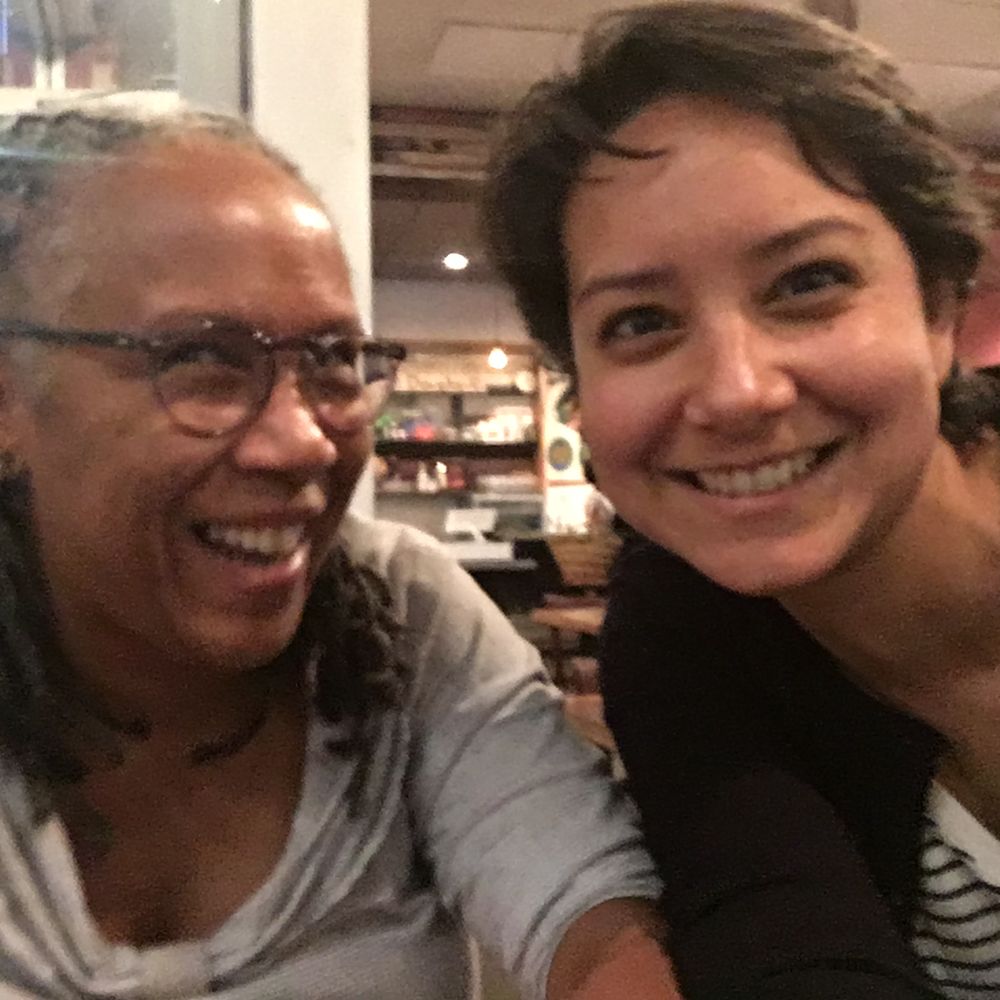 "As an editor, Cheryl is sensitive to identity and equity issues with the story line, characters, framing and the storyteller. Her editorial framing opens a story to new angles that are easy and uncomplicated for the reporter to execute and powerful for listeners to experience." Erika Aguilar/Executive Producer, NPR's Morning Edition/KQED/ Southern California Public Radio
Erika and me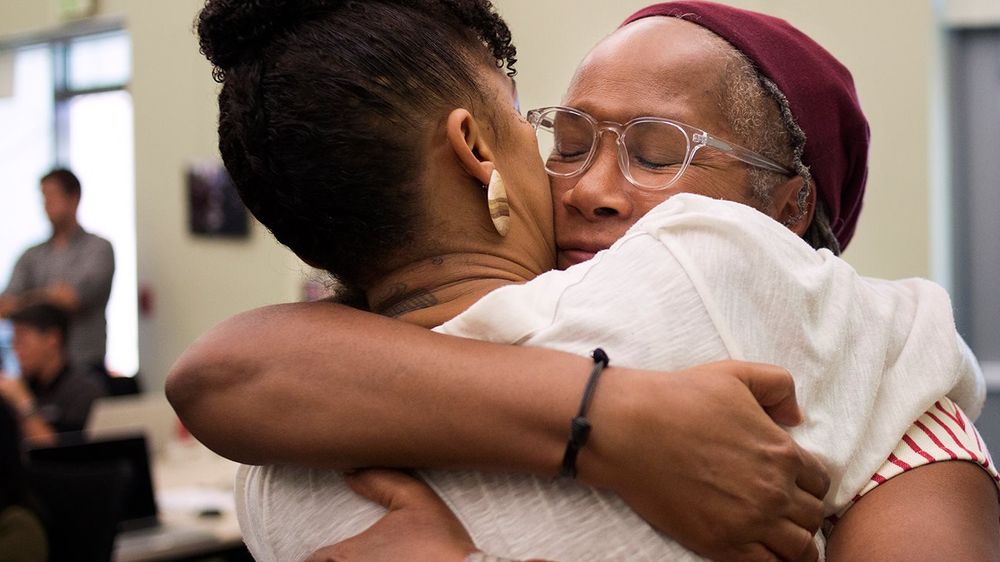 With mentee Marianna Sousa at the conclusion of NPR's Next Generation Radio workshop, Sacramento CA 2017
"Editing with Cheryl was an active exercise. There was nothing routine about it. When we tracked she had me recall where I was when I was reporting and learning about the characters (in my story). It took me back to that place and helped me get into my own voice." Alexandra Hall/Central Valley bureau, KQED/Wisconsin Center for Investigative Journalism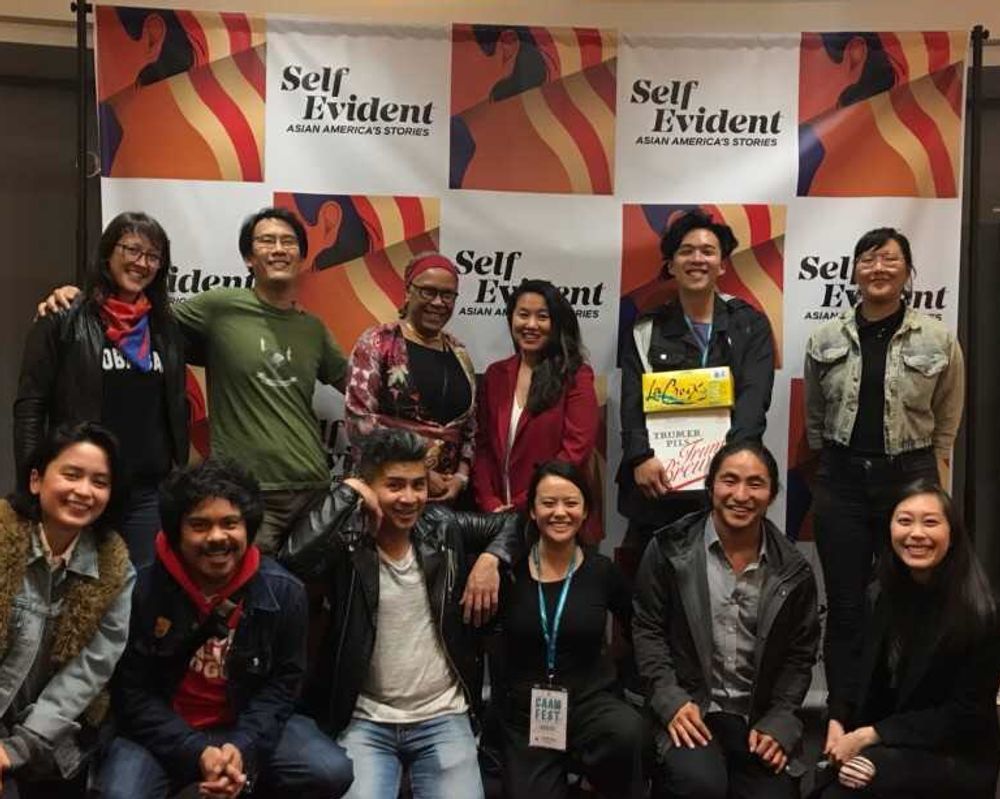 With the team behind the podcast Self Evident, Oakland CA, May 2019
"Cheryl's edits enhance the work and create a commanding and cohesive narrative in written and aural form."/"She never rushes through anything and she invests great care and consideration into everything she touches. Cheryl is an asset to the art of engaging narrative." Chloe Behrens and Brian Howey/Beats and Measures podcast